Hearts of Purpose, Volume 1: The Call
Real-life stories about ten ordinary women doing extraordinary things for the Glory of God.
——————————————————-
Dearly Beloved,
I am delighted to announce the publication of my extraordinary path in overcoming all forms of abuse and hopelessness…to the woman I am today, CEO and Founder of Safe Passage.
Many of you may be facing huge 'Goliaths' in your lives. Join me in my journey of overcoming, as I find my Purpose and share my victories, triumphs and faith.
It is my hope that my story will encourage and inspire you to keep going forward, no matter what odds are against you.
Love,
Trish Steele
——————————————————-
The book is now available for purchase at:
nordskogpublishing.com/product/hearts-of-purpose
If you are interested in hosting a book signing or speaking engagement, please contact Trish Steele at (818) 232-7476.
About the Author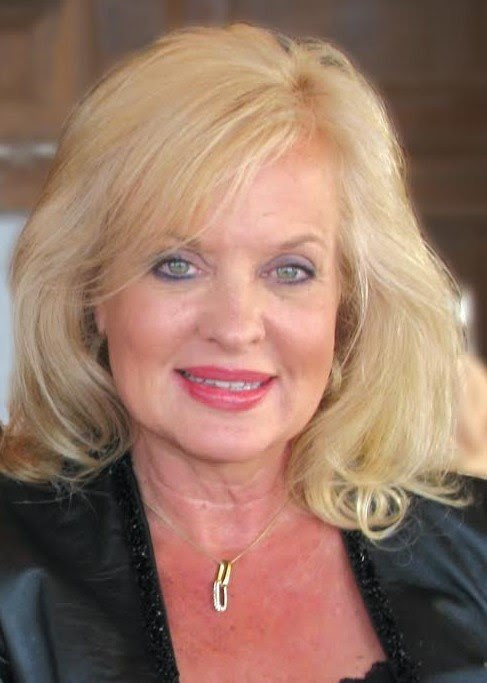 Gail Grace Nordskog has established the "Gail Grace Nordskog Collection" to embolden readers to live their lives with a "heart of purpose" for God's glory.
Gail has worked in media for over two decades. She presently produces and hosts a program called Hearts of Purpose, that can be seen on her website, heartsofpurpose.com
Gail and Jerry Nordskog live in Ventura, California, where they have raised six children, four of whom were adopted from China