OUR MISSION

"Transform the lives of survivors to a new purposeful life. Inspiring self-worth and empowerment to build a community of advocacy
and hope."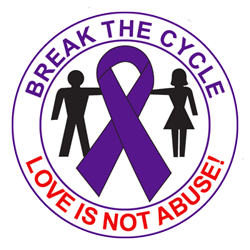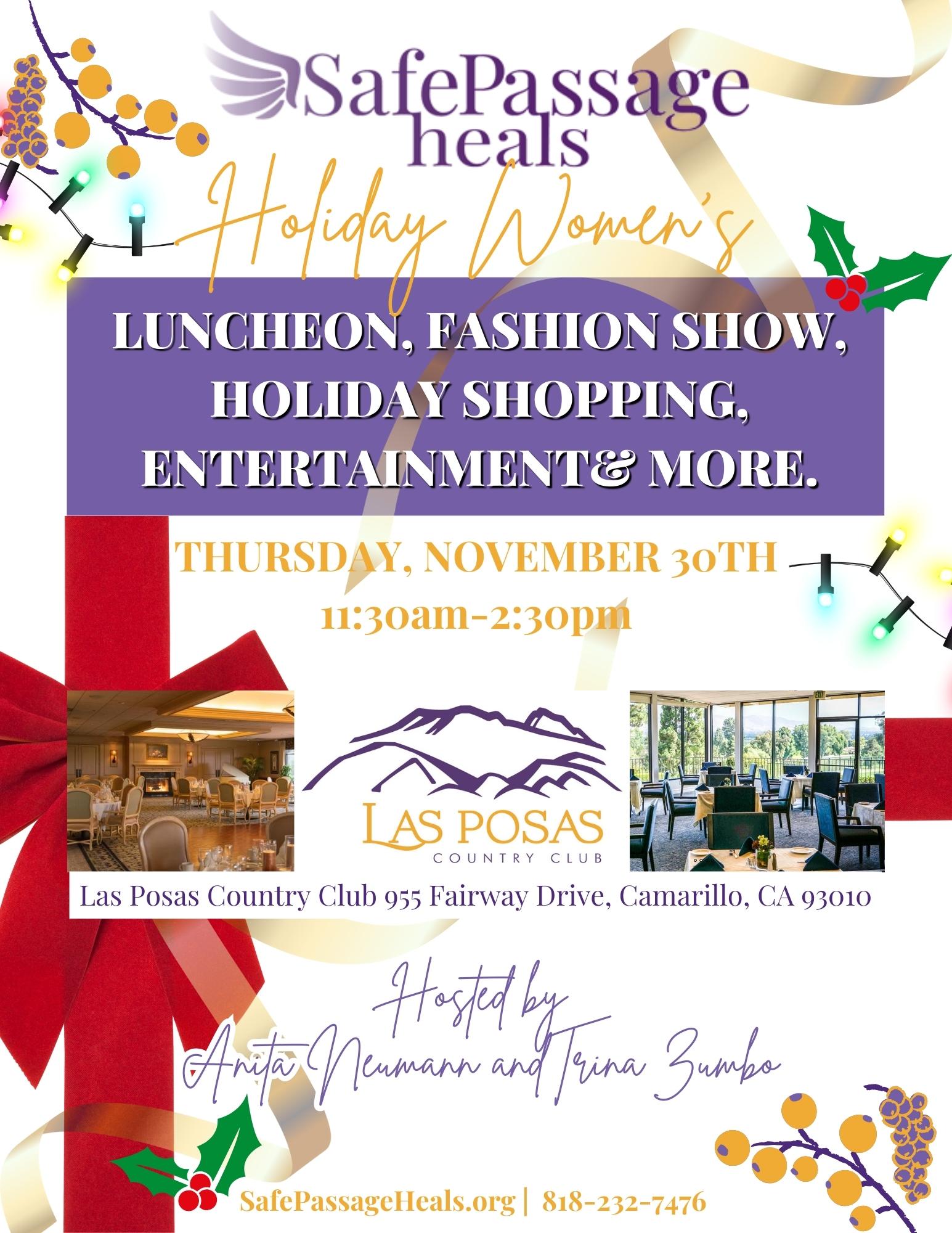 Join us for a special holiday luncheon at the scenic Los Posas Country Club as we come together to support a noble cause.
With the festive season approaching, let's spread warmth and hope by raising funds for women and children who are in dire need of safety and healing.
Date: Thursday, November 30th
Time: 11:30am – 2:30pm
Your hosts for the day, Trina Zumbo and Anita Neuman, are honored to welcome you and share the mission of Safe Passage Heals.
Every contribution will make a significant difference in the lives of those we aim to help.
Venue:Los Posas Country Club 955 Fairway Drive Camarillo, CA 93010
For more information or to RSVP, please reach out to Anita Neuman at (310) 382-0027.
WOMEN CROWNED IN GLORY IS COMPASSIONATE ABOUT EMPOWERING COMMUNITIES.
The Community of Women Crowned In Glory -Safe Passage has been a beacon of hope, opportunity and empowerment to women and children who have experienced domestic violence and abuse. Through our unique programs, and partners all of the women and children have established for themselves stability, confidence, love, purpose, and the courage to give back to others in their own communities.
The Luisa Diaz Foundation is transforming lives through the `Runway of Hope`
OUR PARTNERS PROVIDE TRANSFORMATIONAL SERVICES.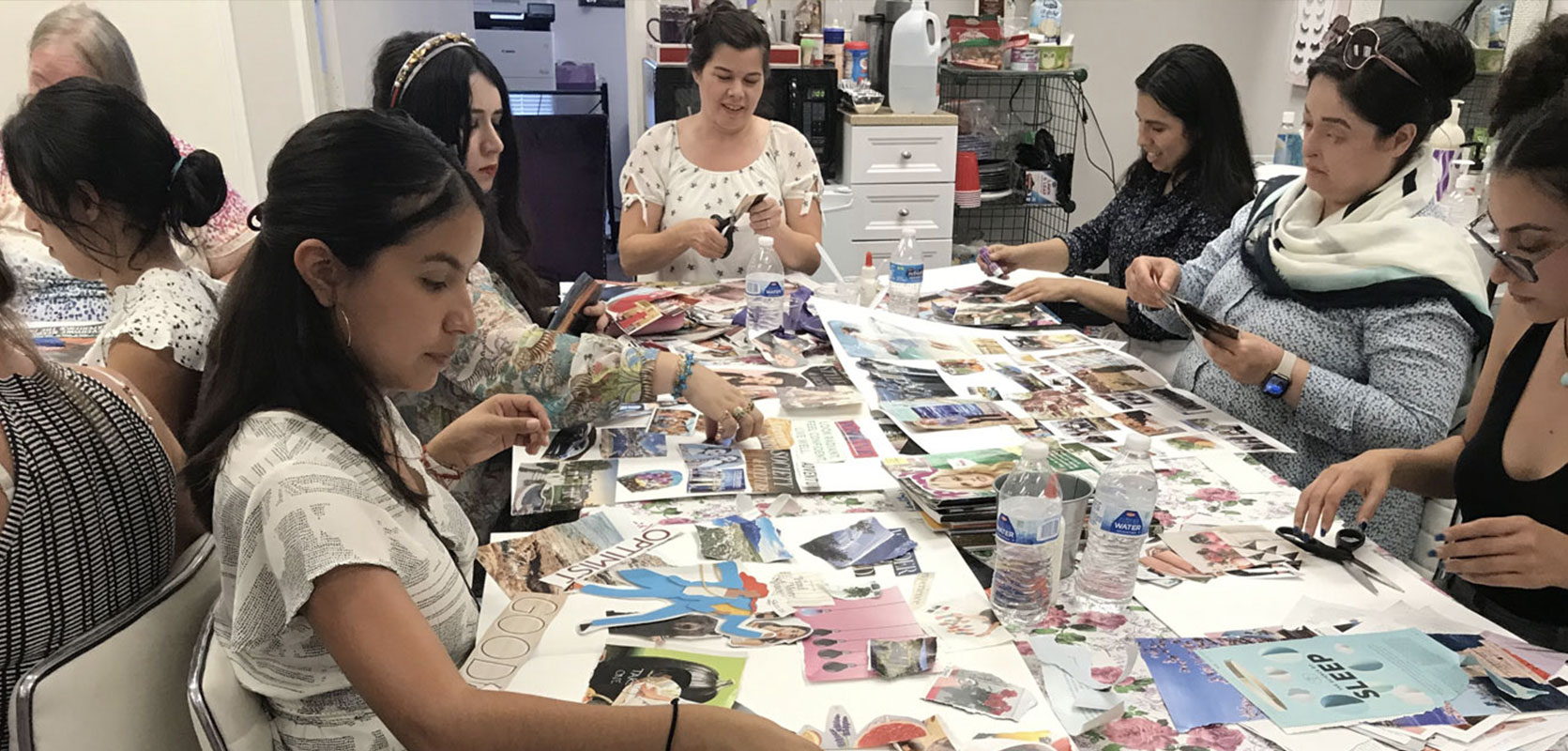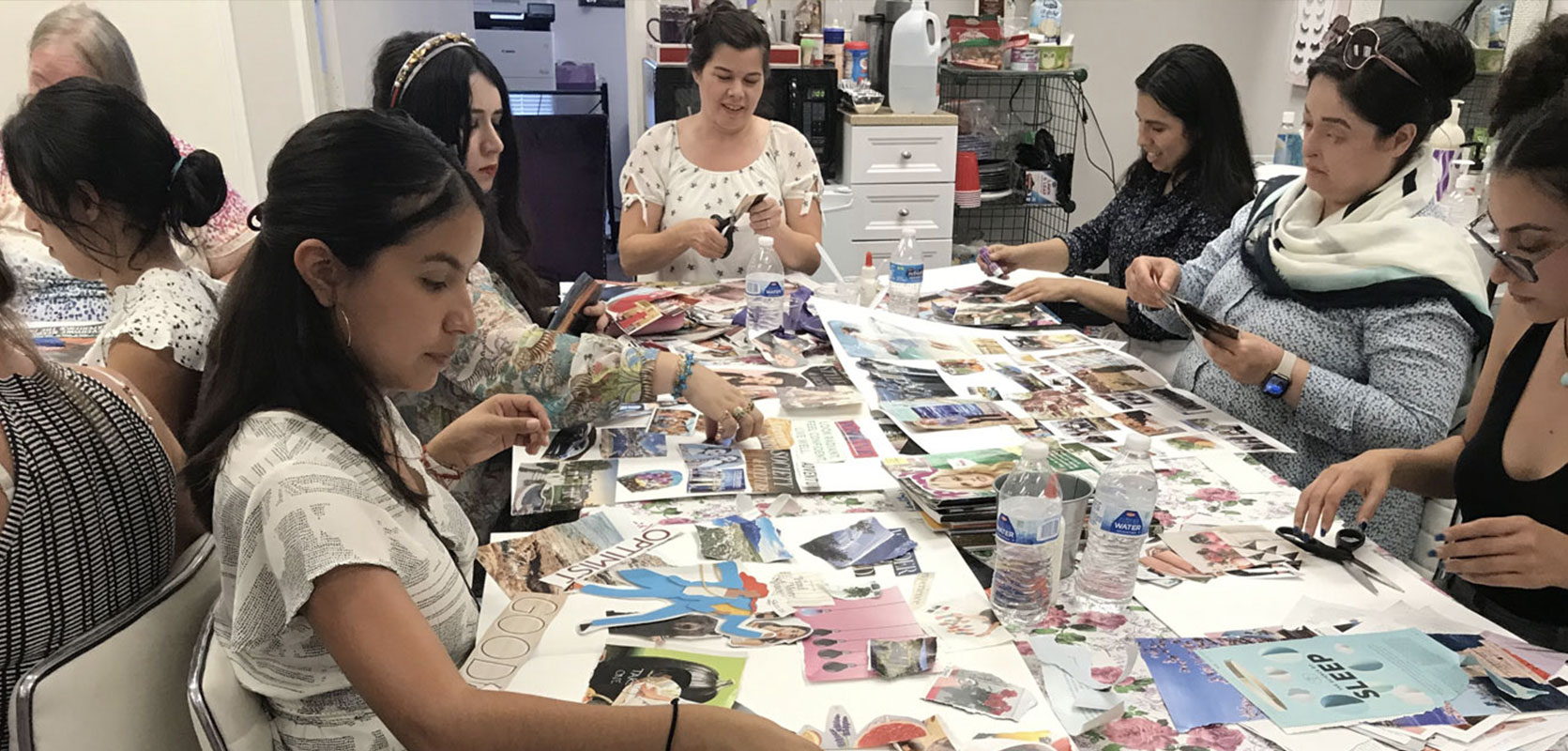 OUR PARTNERS PROVIDE TRANSFORMATIONAL SERVICES.
OUR SPONSORS & SUPPORTERS