The Executive Board of Directors
THE BOARD OF
SAFE PASSAGE HEALS
WORKS PASSIONATELY TO TRANSFORM LIVES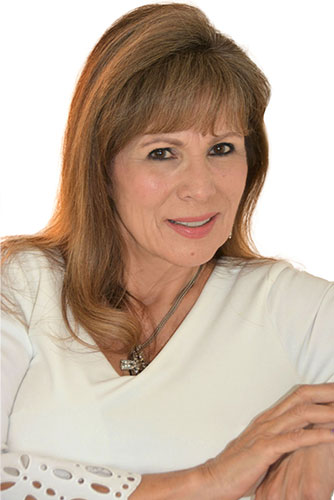 Trish Steele
Founder of WCIG/Safe Passage
Trish has achieved many goals in her life, including make-up artist for television, modeling represented by Fontain Agency, and winner of the Ms. California Gold Coast Pageant in 1987. Trish hosted her own cable talk show for 5 years interviewing women who shared their stories of victory over abuse. She has also written her life story compiled in a book entitled, "The Compelling Life Changing Stories of 12 Women."
Trish has spent twenty-seven years reaching out to all women, encouraging and directing them to fulfill their calling in life. Her dedication to helping others has earned her recognition and awards from various groups and media; Southern California Motion Picture Council, Beautiful People Awards, LA Family Housing, Tolucan News, Celebrity Society Magazine, The Los Angeles Times, Studio City Sun, and Amazing Woman's Advocacy; recognition from Mayor Antonio Villaraigosa, City Controller Wendy Greuel, and Council-member Dennis Zine.  In April 2011, Trish received the 'President's Volunteer Service Award" for helping to address the most pressing needs in her community and our country.
818-232-7476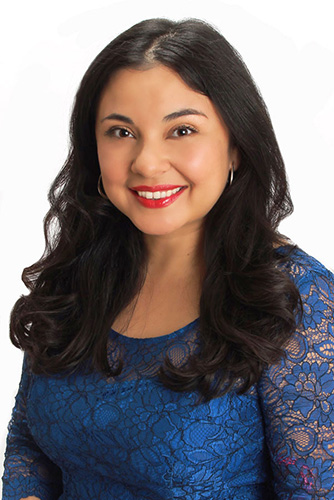 Janet Cano
Vice President

Janet has a BA in Business Management and Entrepreneurial spirit as a Small Business Owner and is active in the Latin community as a member of many organizations and speaks fluent Spanish. Mrs.Cano is in the business of helping her customers get back where they belong when the unexpected happens as a Farmers Insurance Agent.
Preparing for life's setbacks and helping restore your world to order when the unexpected happens is a priority. Undergoing a life change? Events like getting married or retiring require a change in life planning and being a personal agent to her clients is extremely rewarding.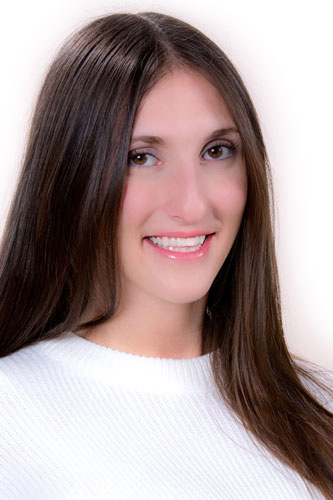 Anna Stein
Executive Secretary

Anna Stein is a New York-native with a BS in Public Relations from Syracuse University. She began her career in sports and entertainment PR, working with clients such as the ESPN, Disney, Hershey and the Harlem Globetrotters. In late 2011, Anna transitioned into business development, working with renowned-European jewelry brand Uno de 50 building their US clientele and then payroll leader ADP, growing their presence locally within the San Fernando Valley.
Presently, Anna is the national sales manager for C F Kent, a custom furniture manufacturer headquartered in Los Angeles. In her free time, you can find Anna on one of LA many hiking trails, at the ski hill or traveling to explore a new destination.
CURRENT JOB TITLE: Regional Sales Manager
CURRENT COMPANY: C F Kent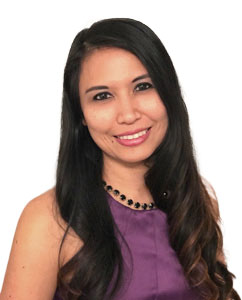 Theresa Gabriel Aluyen
Entrepreneur/ACN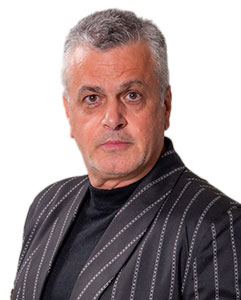 Jim Steele
Minister and Life Coach of True Life Kingdom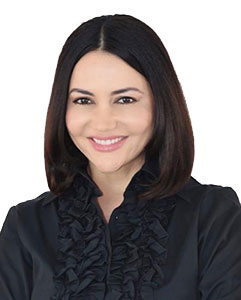 Luisa Diaz Brown
Author, Producer, TV Host, Founder of Luisa Diaz Foundation, MAG GALA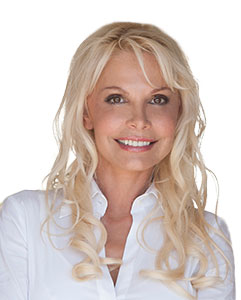 Agnes-Nicole Winter
Founder/CEO of STRÅLA SKINCARE
Film & TV Producer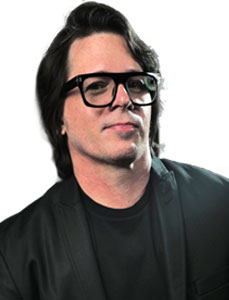 Sterling Williams
Web Designer, Graphic Artist, Brand Creator
The Web Stylist™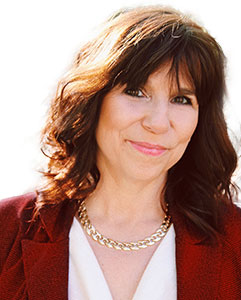 Chris Schwager
Wealthologoist, Wealthology 101
Financial Consultant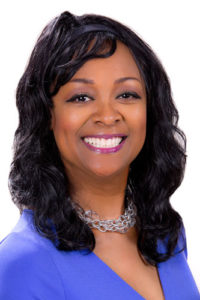 Jeannie Jones – Creator of CAAJ & Image Consultant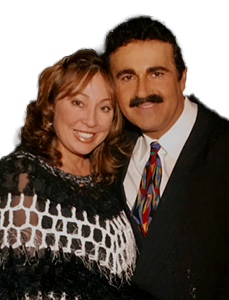 Amy and Paul Chinian – President and CEO
My Hair Helpers
Advisory Board
Dr. Fardad Forouszanpour – Cosmetic Surgeon
John Rockwell – Rockwell Group, Inc.
Bruce Vafa, DDS – Smile Angels of Beverly Hills
Bob Yerkes – Stuntman
Angelika H. Von Melander – Ambassador of Peace
Nick Zargarpour – Business Attorney, ESQ
Henry and Theresa Robledo – Diamond Realty Owners/Brokers
Shawna Sherburne – SJS Counsulting Epionce/Episcience, Account Executive