GiveBux and Robert Frias Raises Funds for Safe Passage on SuperBowl XVI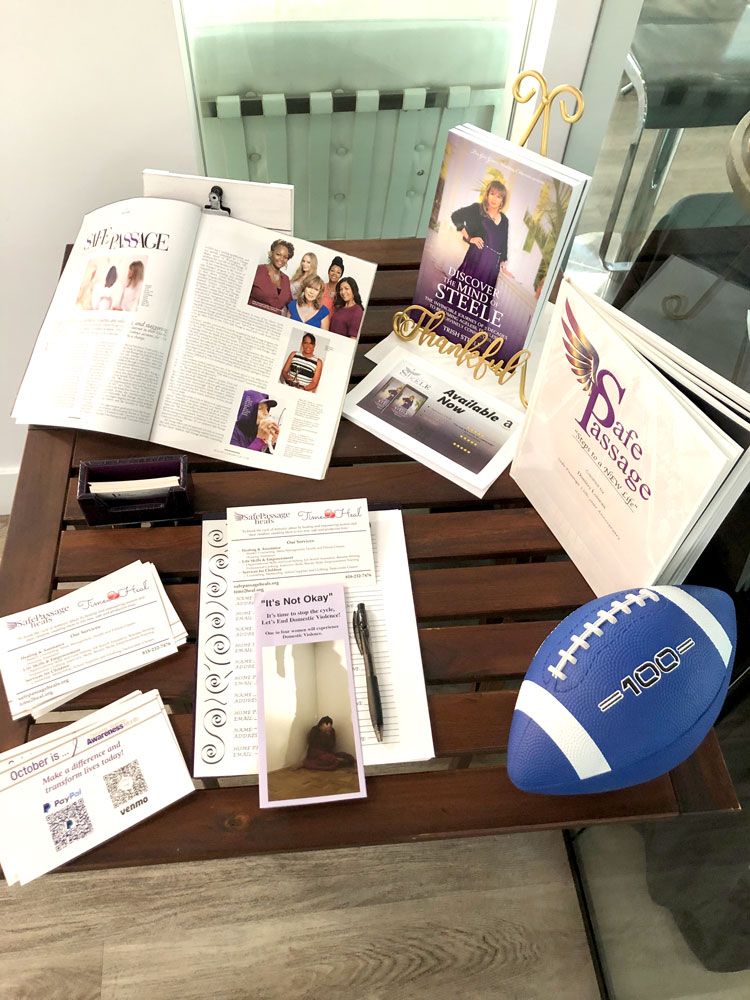 Trish Seele founder of Safe Passage shared the mission of the charity to bring more awareness to the community in Newport Beach. It was a 'Super' Day of great people who embraced the vision to give and support the women and children in need. Thank you, Ken Jones of Givbux and Robert for choosing Safe Passage a Super Charity based in L.A.
DirectorDirector
Hygea Development GroupHygea Development Group
Sep 2017 – Present · 4 yrs 6 mosSep 2017 – Present · 4 yrs 6 mos
Orange County, California AreaOrange County, California Area
Hygea Development is a luxury real estate design and development firm that integrates health, wellness, fitness and automation technology into our build philosophies. We have created a team of "best-in-class" build and design experts that have years of experience in the real estate and wellness industries.