OUR MISSION

"To break the cycle of domestic abuse by healing and empowering women and their children, enabling them to live new, safe and productive lives."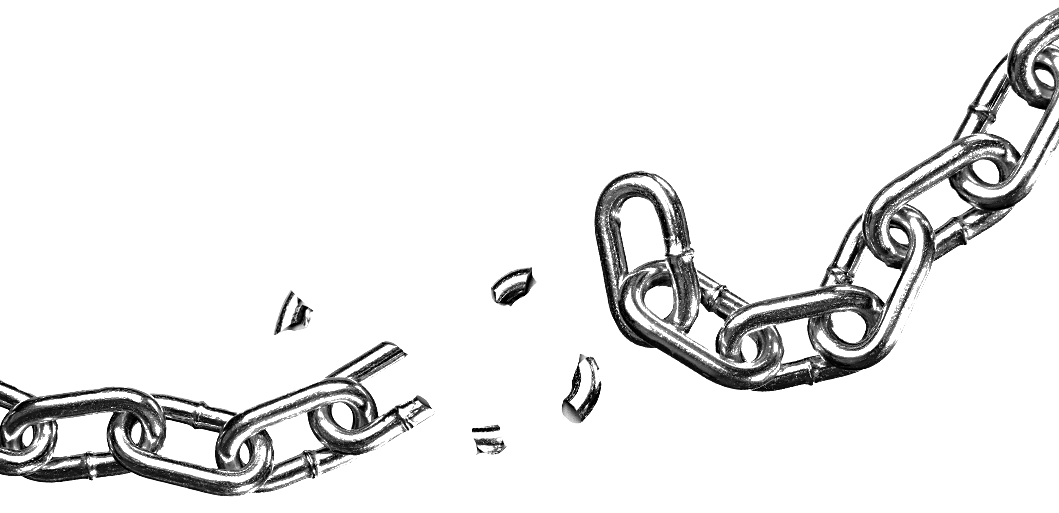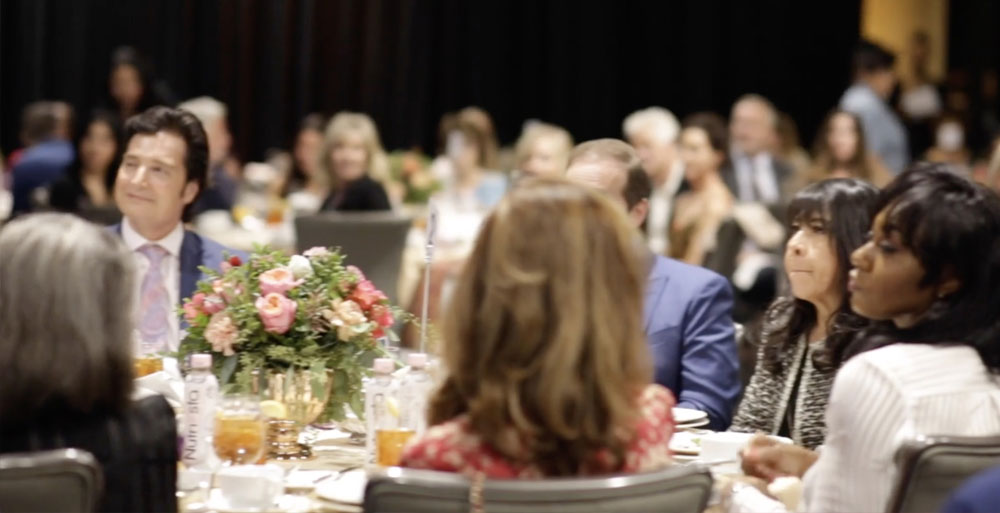 WE ARE AN EMPOWERED and COMPASSIONATE COMMUNITY
The Community of Safe Passage has been a beacon of hope, opportunity and empowerment to women and children who have experienced domestic violence and abuse. Through our unique programs, each women and children have established for themselves stability, confidence, love, purpose, and the courage to give back to others in their own communities.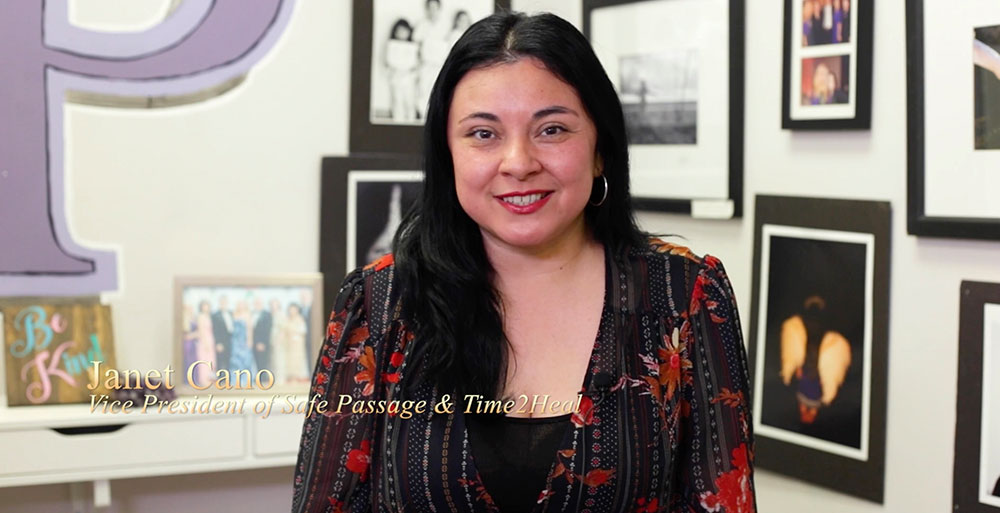 95% SUCCESS RATE
Safe Passage clients have a 95% success rate in breaking the cycle of domestic violence and creating a new life for themselves. They are our Role Models sharing their life stories to inspire other women and children to a New Life!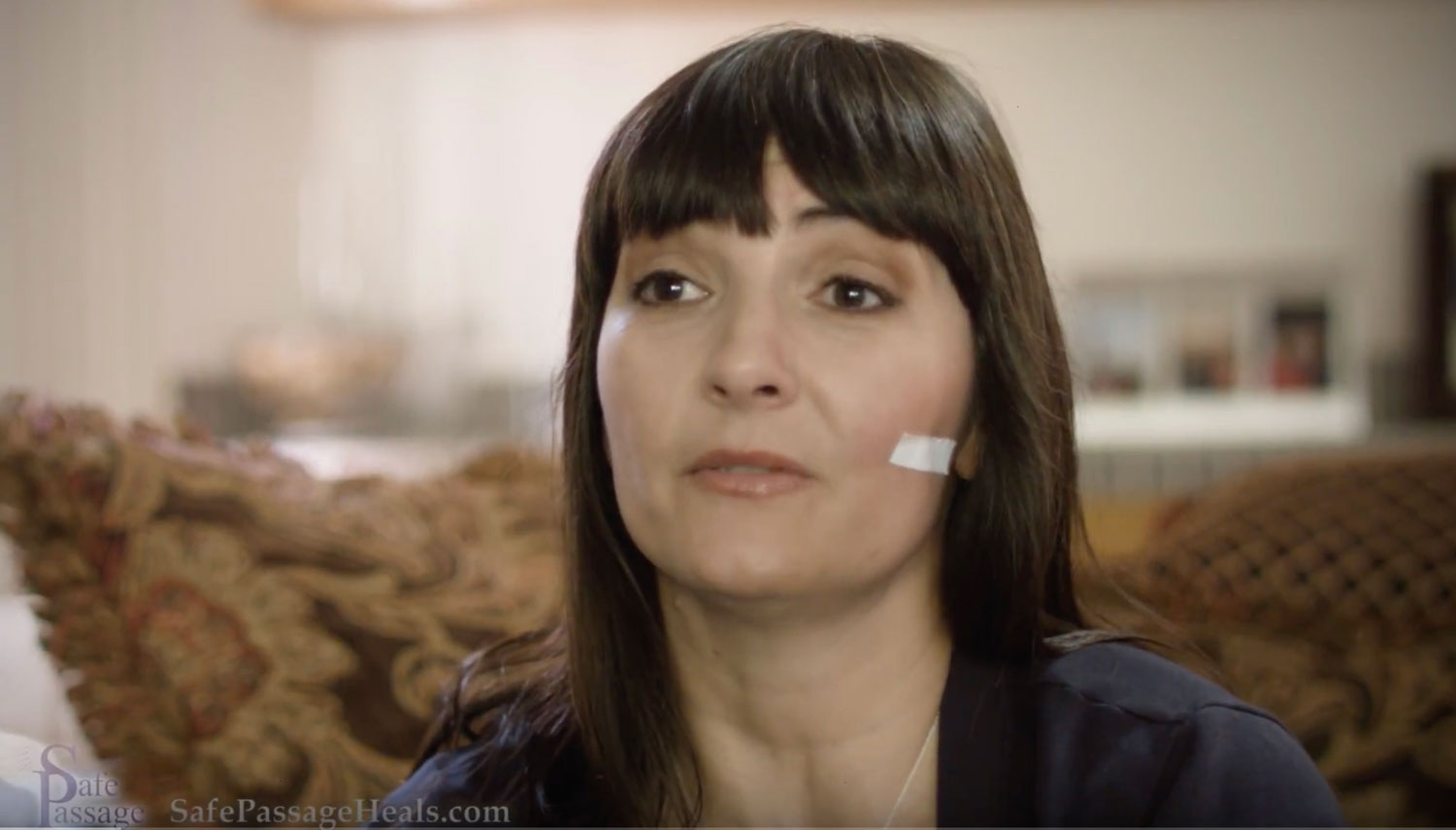 VICTORIA'S STORY
We are happy your journey has brought you here. Please browse our website where you will find helpful information and resources that may be of great help in your time of need. Just know that you are not alone, and Safe Passage is here for You.
OUR SPONSORS & SUPPORTERS