OUR MISSION
"To break the cycle of domestic abuse by healing and empowering women and their children, enabling them to live new, safe and productive lives."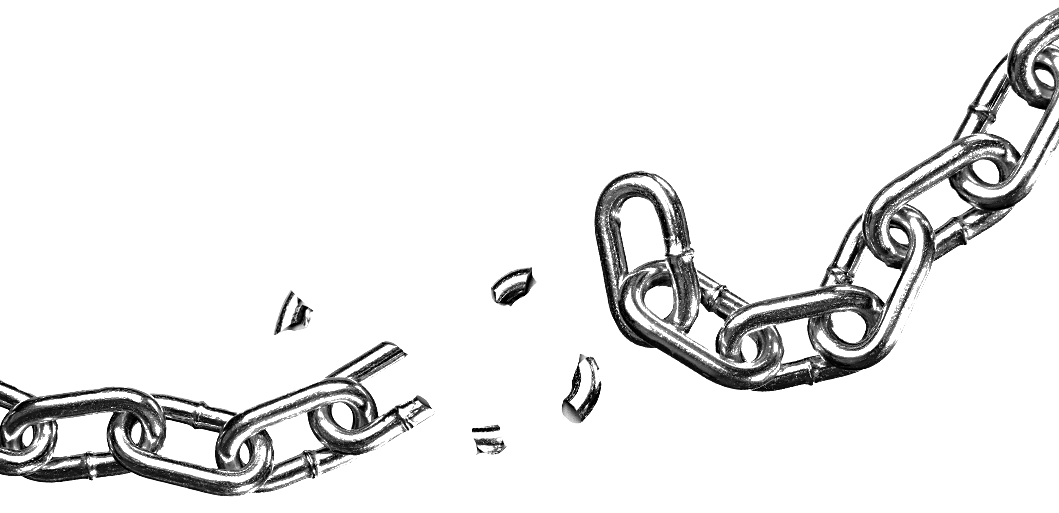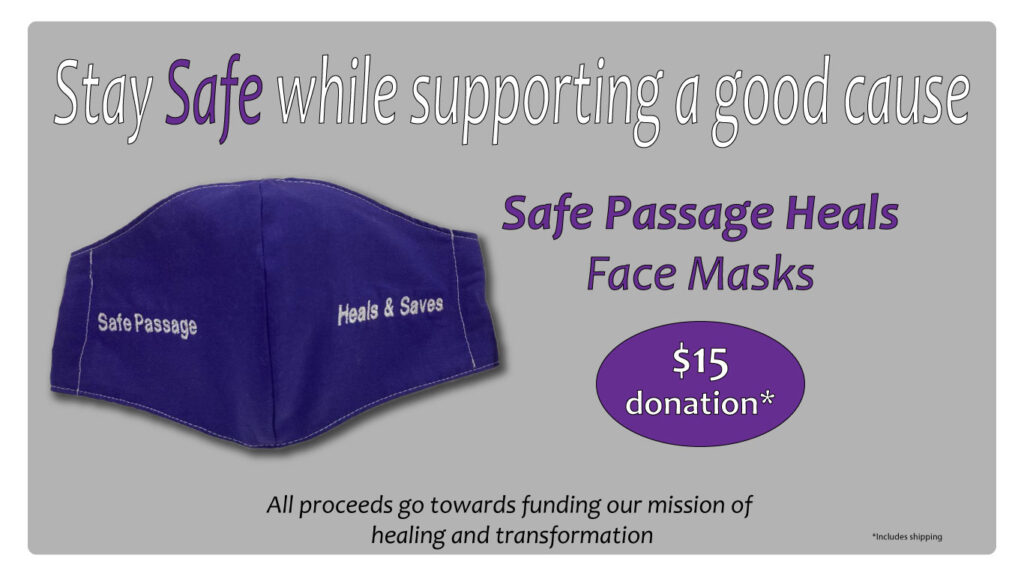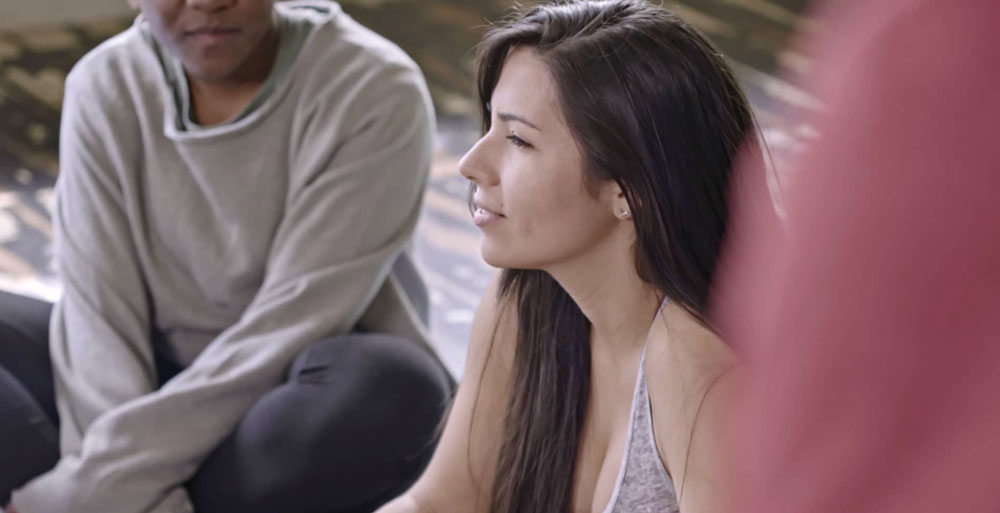 WE ARE A SAFE HAVEN
We are a safe haven for life providing hope, opportunity, and empowerment to victims while giving them stability, self-confidence and the life tools to develop a deep personal love for themselves and, in turn, the courage to give back to others.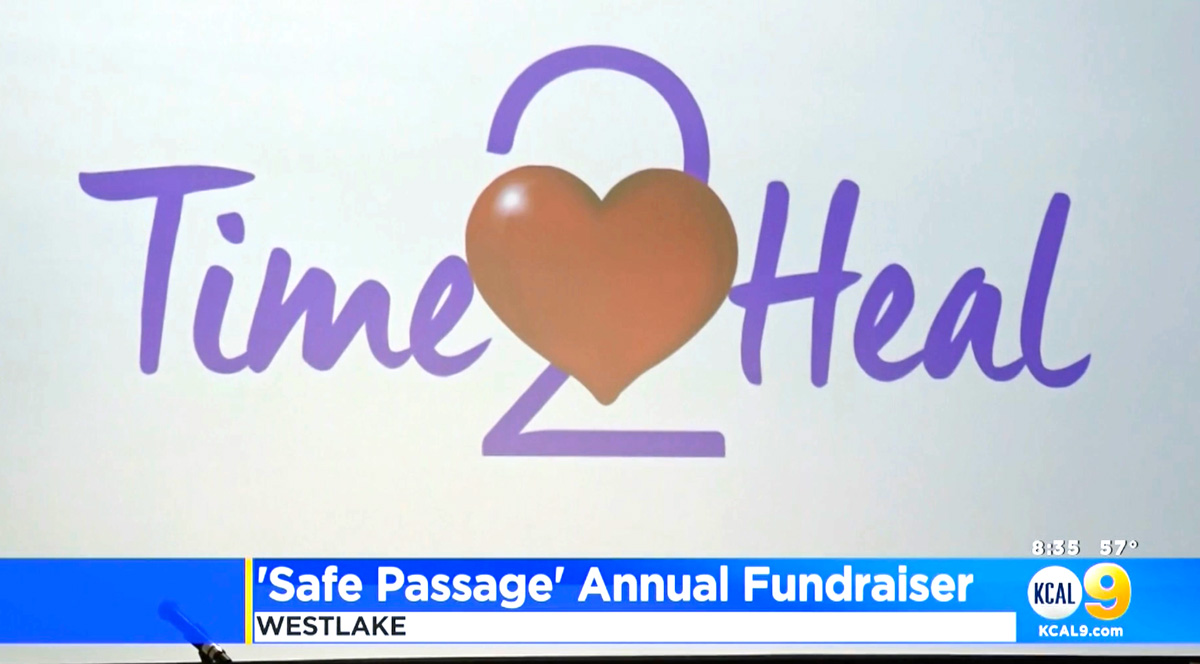 95% SUCCESS RATE
Safe Passage clients have a 95% success rate in breaking the cycle of domestic violence and creating a new life for themselves. They are our Role Models sharing their life stories to inspire other women and children to a New Life!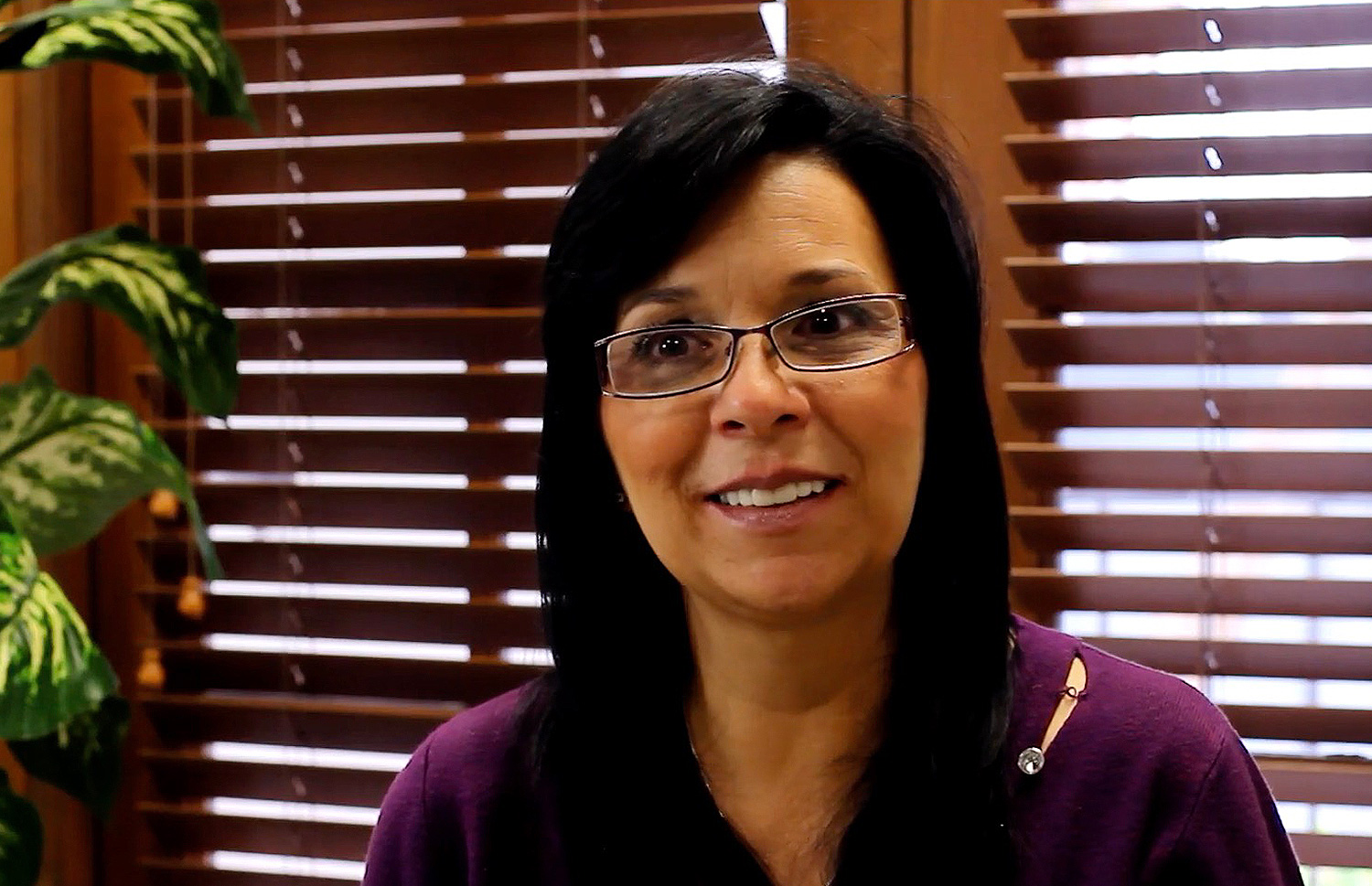 MARIA'S STORY WITH DR. GOULD
We are happy your journey has brought you here. Please browse our website where you will find helpful information and resources that may be of great help in your time of need. Just know that you are not alone, and Safe Passage is here for You.

Safe Passage Expands Vision to End Pervasive Domestic Violence and Abuse Cycle with New "Time2Heal" Initiative for Teens, Children, Women and
 Men
Safe Passage, a Van Nuys, California-based nonprofit organization dedicated to breaking the cycle of domestic abuse with programs that help heal and empower women and their children to live transformed, safe and productive lives, announced a new initiative for all victims of abuse, shame, fear and anger. "Time2Heal" will be officially launched at a press conference Thursday, June 7, 2018 at Beverly Hills Women's Club, with many attending and CBS as our sponsor. The press conference will feature compelling presentations on the toll all forms of devastation and violence currently are taking in Los Angeles and the outlook for the future by medical professionals, therapists, local government officials and Trish Steele, founder and chief executive officer of Safe Passage.
Emotional pain and violence are serious public health problems that affect people of all ages and stages of life – regardless of race or color, from infant to elderly, all gender," Steele said. "In the past 20 years, Safe Passage has achieved a 95 percent success rate, which translates into the transformed lives of more than 2000 women and their children, through our holistic approach to healing the bodies, souls and minds of the women who seek our help to escape the bonds of abusive and violent relationships for themselves and their children. We are introducing Time2Heal to address those needs for our whole community – teens, children, women and men, especially now after the months of the Covid19 epidemic, Quarantine times, and the protesting that has destroyed lives and livelihoods. 
*All online payments, cash, and in-kind goods are tax-deductible – Tax ID #95-4808038 
OUR SPONSORS
and Supporters