OUR MISSION

"To break the cycle of domestic abuse by healing and empowering women and their children, enabling them to live new, safe and productive lives."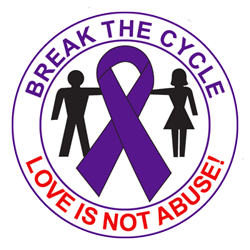 WOMEN CROWNED IN GLORY IS COMPASSIONATE ABOUT EMPOWERING COMMUNITIES.
The Community of Women Crowned In Glory -Safe Passage has been a beacon of hope, opportunity and empowerment to women and children who have experienced domestic violence and abuse. Through our unique programs, and partners all of the women and children have established for themselves stability, confidence, love, purpose, and the courage to give back to others in their own communities.
The Luisa Diaz Foundation is transforming lives through the `Runway of Hope`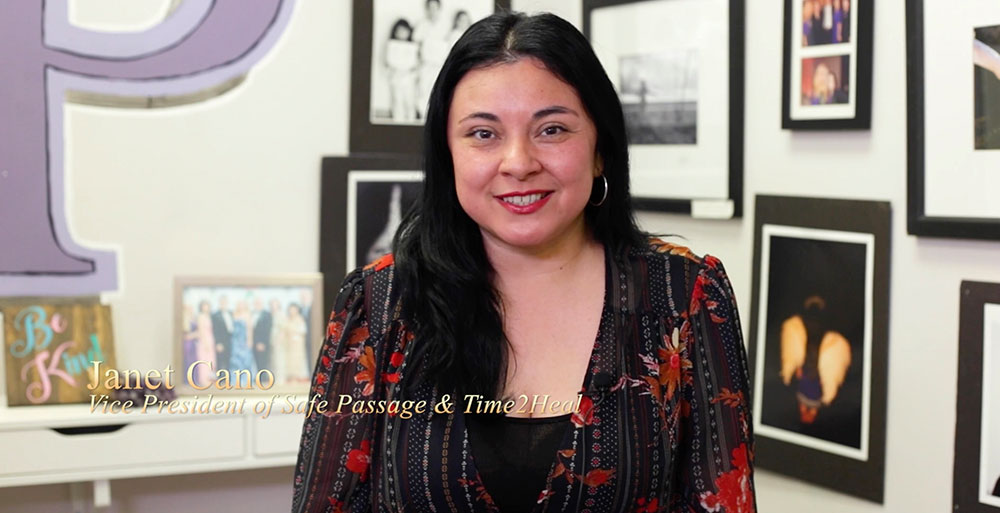 90% SUCCESS RATE
Safe Passage clients have a 90% success rate in breaking the cycle of domestic violence and creating a new life for themselves and their children. Your support will continue to make great success stories and inspire others' needs!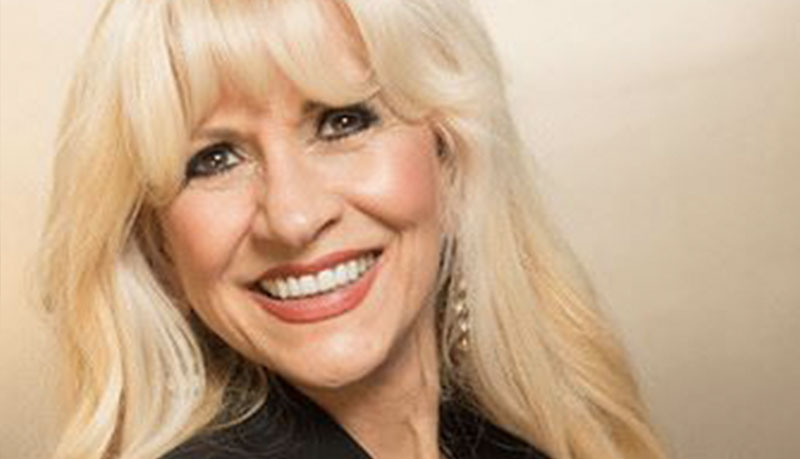 LINDA DOLSEN REST'S IN PEACE - October 29th, 2022
I regret to inform you that our beloved Linda has left the earth to go to heaven. Linda has been a treasure to Safe Passage for over 20 years, her dedication and service to women and families has been a tremendous blessing to many.
Her Celebration of Life will be posted soon.
OUR SPONSORS & SUPPORTERS