Trish Steele's new book is now out
'Discover The Mind of Steele'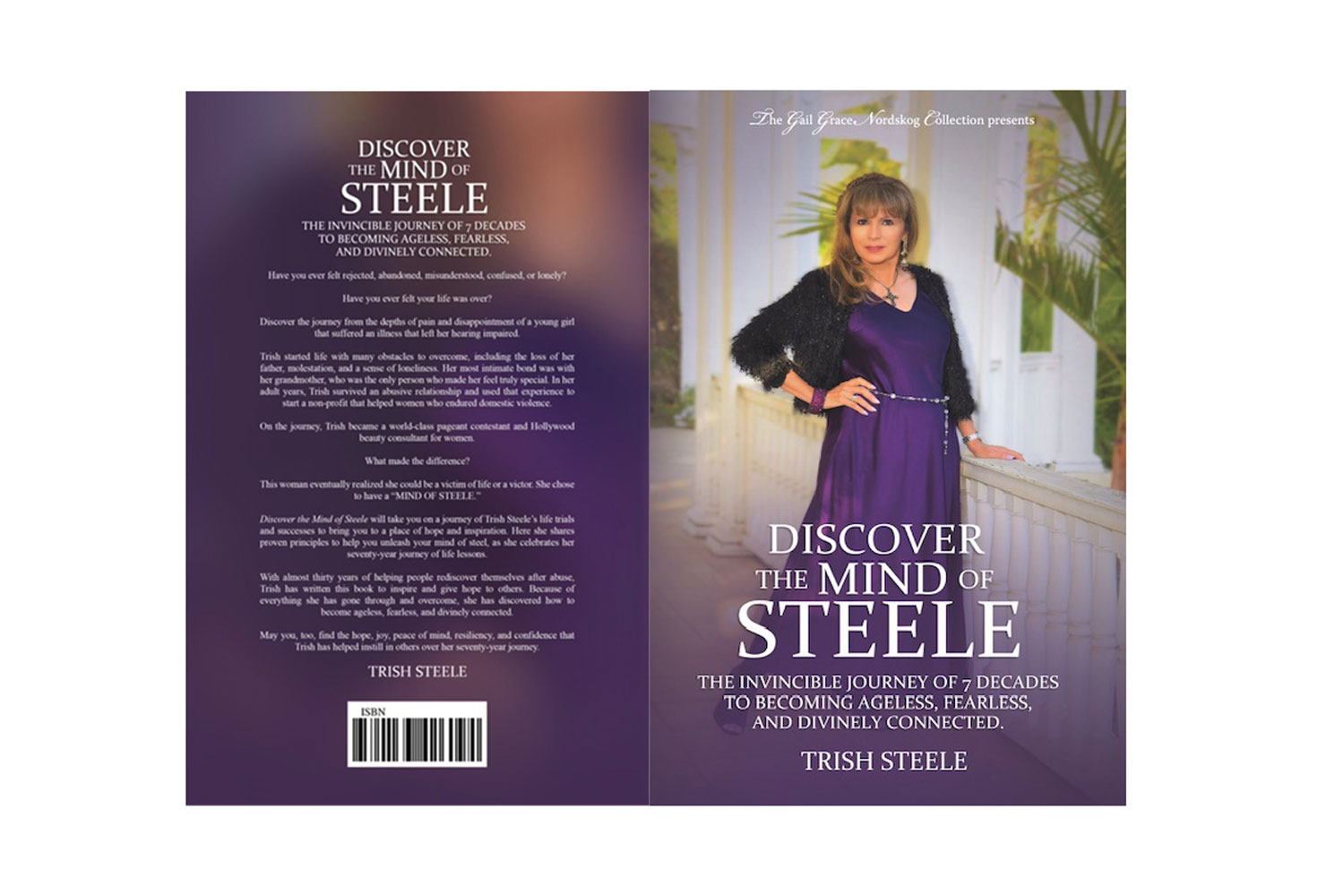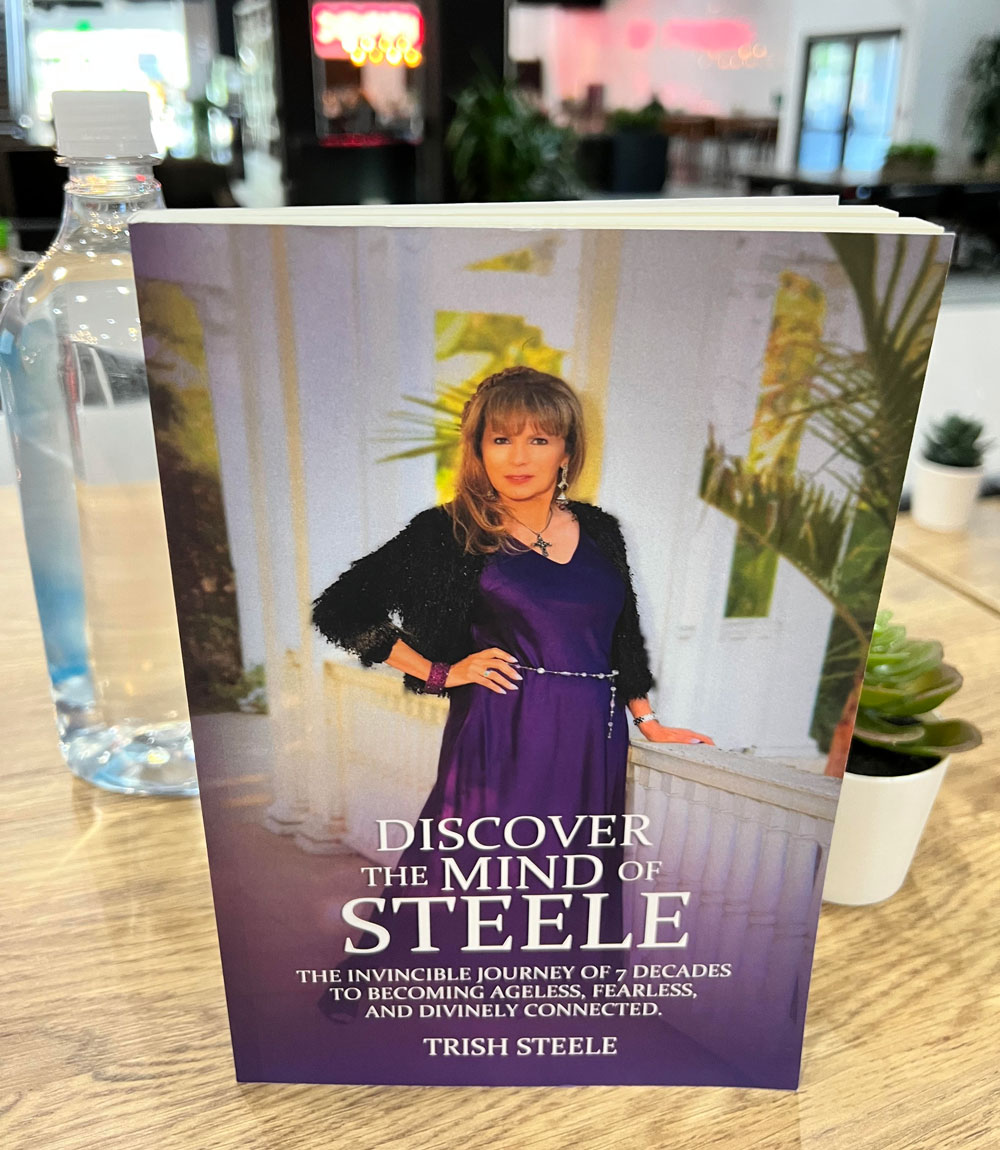 DISCOVER THE MIND OF STEELE: THE INVINCIBLE JOURNEY OF 7 DECADES TO BECOMING AGELESS, FEARLESS, AND DIVINELY CONNECTED
Trish Steele's goal is to help women embrace their true selves and live life on purpose. Discover the Mind of Steele will guide you through a transformational journey. A book about reaching your goals, discovering what makes you unique–and living the life you have always imagined through a renewed mindset. It's like taking on the Wonder Woman Mindset, who wins every time.
Ignoring problems only makes them worse- as someone who has been there before, let Trish show you how to get back up without feeling shame or guilt.
Success also doesn't happen by chance. It happens by choice. When you combine the right information with precise implementation, you get rapid transformation!
Trish Steele has identified a formula that anyone can follow to achieve outstanding results.
Trish Steele, Founder, and CEO of Women Crowned in Glory, Inc./Safe Passage Heals and Time2Heal is in service to the community in its' pressing needs. Trish has spent thirty years reaching out to women, encouraging, and directing them to fulfill their calling in life.
All the tools you need to build a new mindset, and an ageless, fearless, divinely connected, successful life are right here for you!