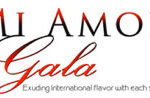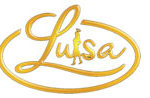 FOR IMMEDIATE RELEASE
Make

Christmas

full of 

JOY & HOPE

for the abused women and children of Safe Passage 
I'd like to personally thank all our friends that attended and supported our last Havana White Party benefiting Safe Passage.
Thank you all for your generous contributions and kindness.
It was a great success! Watch the video here:
https://www.facebook.com/video.php?v=1577074209181027&set=vb.1525426564345792&type=3&theater
GOOD NEWS!!!
Safe Passage and Mi Amor Gala are hosting a Christmas Party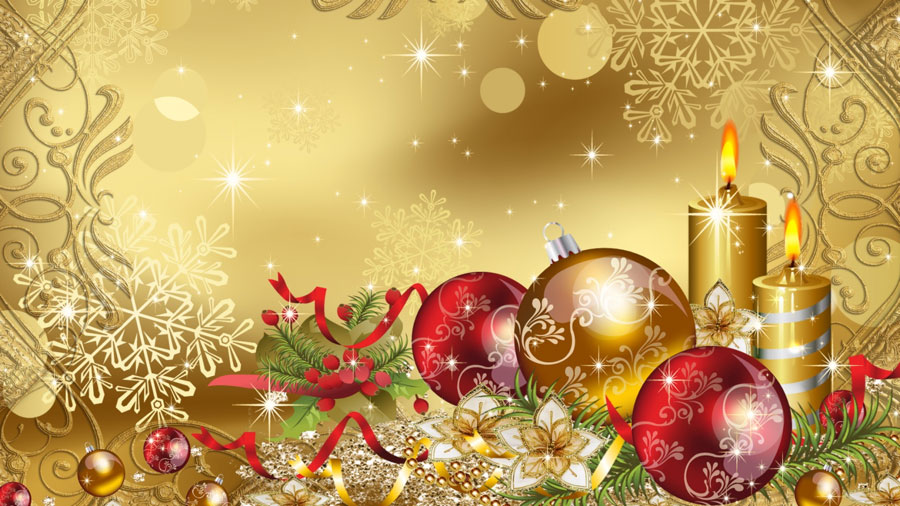 Where:  Berri's Café, 8412 W 3rd St. Los Angeles, CA 90048 
Valet Parking available
When:  Wednesday, December 3rd, 2014  6pm – 10pm 
Who: Your Hosts
Trish Steele, Founder of Safe Passage  &  Luisa Diaz,   Producer of Mi Amor Gala
Christmas Attire: Candy Cane Red, Winter Green, or Snow White!
Get your Christmas photo on Our Holiday Red Carpet. 
Entertainment, Drinks, Food, Silent Auction, Raffle, and Christmas Caroling

Minimum of $25 gift card or $25 donation
 [dt_button size="big" animation="none" icon="" icon_align="left" color="" link="https://safepassageheals.org/product/christmas-gala-2014/" target_blank="true"]Gala Gift Card Donation[/dt_button]
All gifts and donation will go entirely to help the woman and children of
Safe Passage a 501(c)3 Corporation
RSVP to Luisa Diaz (310) 848-4376
RSVP TO:    miamorgalala@gmail.com
FACEBOOK EVENT PAGE:     https://www.facebook.com/events/583023695176579/?ref=br_ 
For More Information about Safe Passage 
Mi Amor Gala is a celebration of Kindness. Mi Amor Gala is an organization that recognizes Angels who empower other Angels with broken wings, through the gift of love.
Safe Passage provides hope, opportunity and empowerment to abused women and their children, leading them to a new and better life. Services include health and nutrition classes, counseling, medical checkups, reconstructive surgery, self-defense classes, job and computer training, transportation, activities and mentorships for children, beauty counseling, and residential guidance and supplies.  For more information please visit www.SafePassageLives.org.