People are shining light on their secret pain.
There is an appointed time for everything under heaven…
it's Time 2 Heal.
JOIN US FOR THIS SPECIAL EVENT . WE ARE HONORING THOSE PEOPLE WHO ARE PHILANTHROPISTS, CITY OFFICIALS, VOLUNTEERS AND BUSINESSES IN THE WEST – NORTH AREAS-WOODLAND HILLS, TO THOUSAND OAKS, TO MALIBU , CALABASAS AND NEARBY TOWNS THAT HAVE SET AN OUTSTANDING EXAMPLE OF HEALING HANDS TO OUR COMMUNITIES.

Give, knowing that someone's life can be saved from trauma or death.
We have a 95% success rate healing the body, soul & spirit.
Thank you for taking action by making a donation today.
Thank you for giving hope and strength to someone today.

If you would prefer to donate by check please send donation to:
Safe Passage, P.O.Box 40034, CA 91604
or call 818-232-7476 with your credit card
and ask for Trish Steele, the Founder.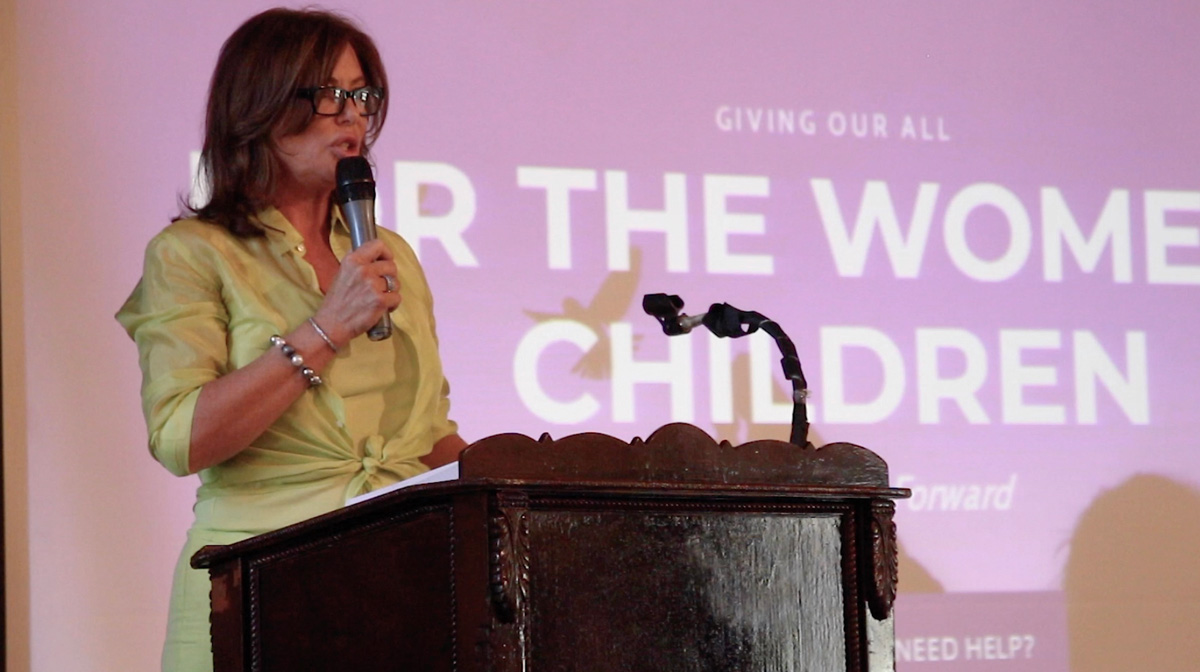 Heal from abuse and harassment.


Heal yourself and you will heal the world.
Safe Passage counseling heals.
Your appointed time that you deserve is now. Join Us!
Time2Heal free Consultation call 818-232-7476
Contact@Time2Heal.org