People are shining light on their secret pain.
There is an appointed time for everything under heaven…
it's Time 2 Heal.
Heal from Shame, Anger & Fear;
Heal from Abuse & Harassment.
Heal yourself and you will heal the world.
Safe Passage Counseling Heals.
Your appointed time is now, that you deserve. Join Us!
There is a lot of strength that comes through the process of sharing your story,
be encouraged by calling today for help.
 Call: 818-232-7476   Email: Contact@Time2Heal.org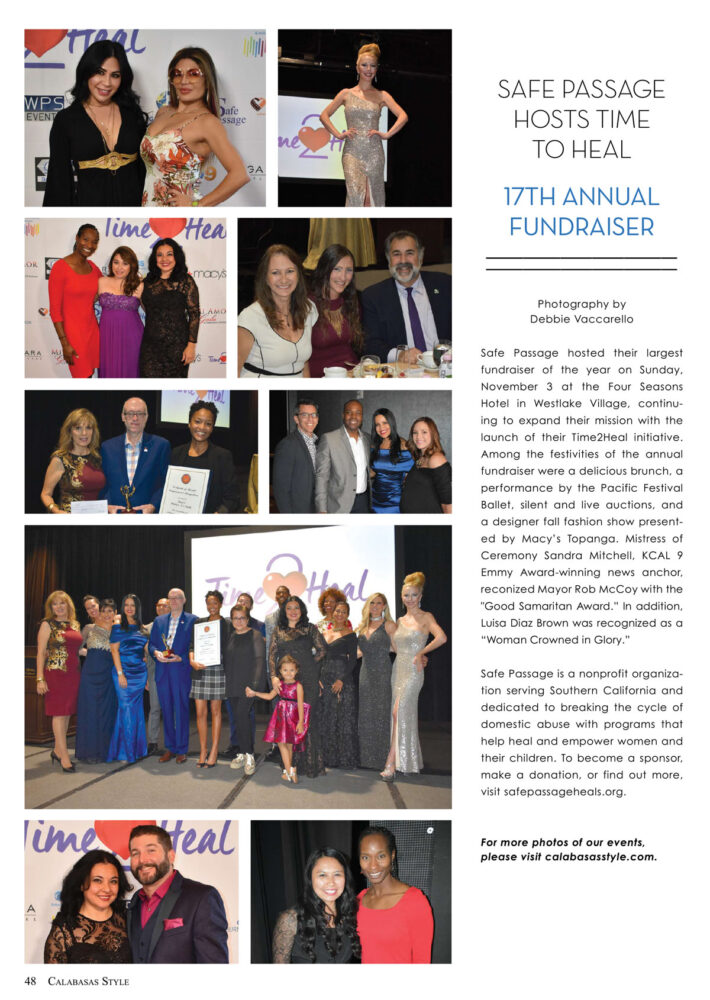 Give, knowing that someone's life can be saved from trauma or death.
We have a 95% success rate healing the body, soul & spirit.
Thank you for taking action by making a donation today.
Thank you for giving hope and strength to someone today.

If you would prefer to donate by check please send donation to:
Safe Passage, P.O.Box 40034, CA 91604
or call 818-232-7476 with your credit card
and ask for Trish Steele, the Founder.